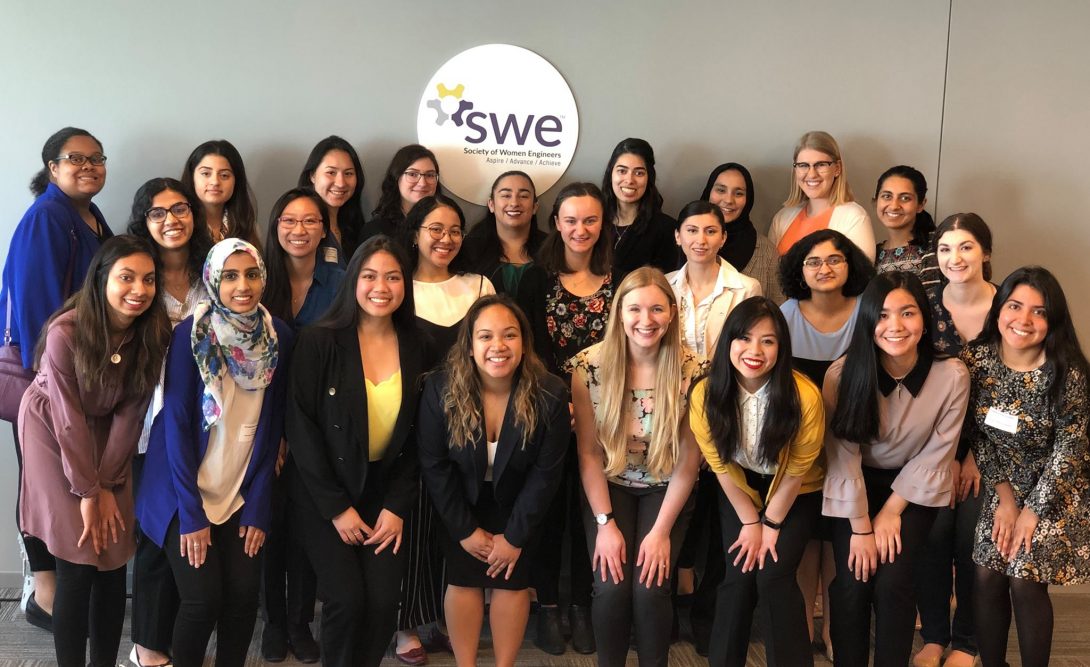 Why should you join SWE?
​As a SWE member, you are part of a community of peers with access to exceptional tools, scholarships, training, and role models. The best part is you get all these benefits for a great value!
Your $20 membership fee includes:
Career Development
Access to Scholarships
SWE's Online Career Center
Networking opportunities
Discounted professional test prep materials
Support System
Sense of Community
Community Enrichment
Opportunities for Mentorship
SWE National and Regional conferences
Professional Development Seminars
Live Webinars
SWE at UIC suggests that you consider the Collegiate to Career (C2C) Membership option which requires a one-time $50 payment. This will secure your SWE membership from college through the first year you qualify for professional grade membership. Take advantage of this program to maximize your savings on membership dues!!!